Table of Contents
---
I. Viagra and Other Common Erectile Dysfunction Drugs
II. How Effective is Viagra Compared to Other ED Drugs?
III. Comparing the Cost of Viagra
IV. Do All ED Drugs Work the Same Way?
V. Comparing the Side Effects of ED Medications
---
Viagra and Other Erectile Dysfunction Drugs
Viagra (sildenafil) is a well-known erectile dysfunction (ED) medication used by millions of men worldwide. However, it is not your only option when it comes to choosing your ED drug. You can purchase generic Viagra and other ED drugs at discount prices through Canada Pharmacy Depot.
Other common drugs for improving ED symptoms include Cialis (tadalafil), Stendra (avanafil), and Levitra (vardenafil). All of these ED drugs improve blood flow to the penis and help you achieve an erection in combination with sexual stimulation, but which drug is right for you? Read on to learn more.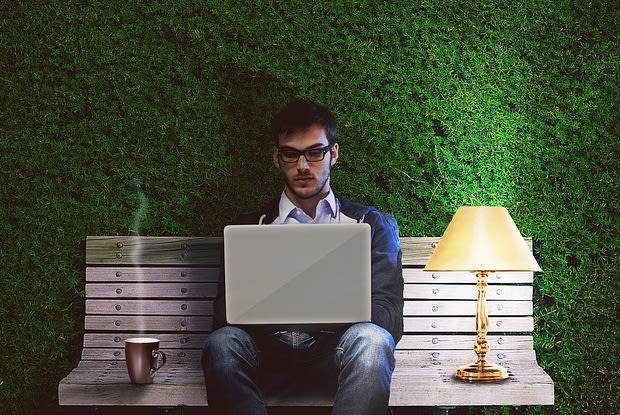 How Effective is Viagra?
The efficiency of each ED drug varies between users, but the statistics show that they are effective in about 70 percent of men. [1] The effectiveness of ED medications depends on several factors, such as underlying health conditions and physical damage to the sexual organ. For example, cardiovascular disease, diabetes, or prostate surgery can damage the nerves or arteries in the penis, causing drugs like Viagra to work less effectively. When used correctly, the Viagra pill is safe to use for long periods.
The effectiveness of ED drugs also depends on how you take them. Viagra and Levitra work less effectively after a meal since food can block their absorption. Cialis and Stendra have fewer food interactions and are more effective as an on-demand treatment.
Viagra starts working within 30 to 60 minutes and lasts around four hours (same as Levitra), whereas Cialis takes a similar amount of time to take effect but can last up to 36 hours. Stendra takes 15 to 30 minutes to work and lasts between six to 12 hours. [2]
Comparing the Cost of Viagra
When it comes to choosing your ED drug, the cost may be one deciding factor. Men who have chronic ED may need an ongoing supply of ED medications, which can get expensive. The good news is that an online Canadian pharmacy like Canada Pharmacy Depot stock brand-name and generic options to help you save.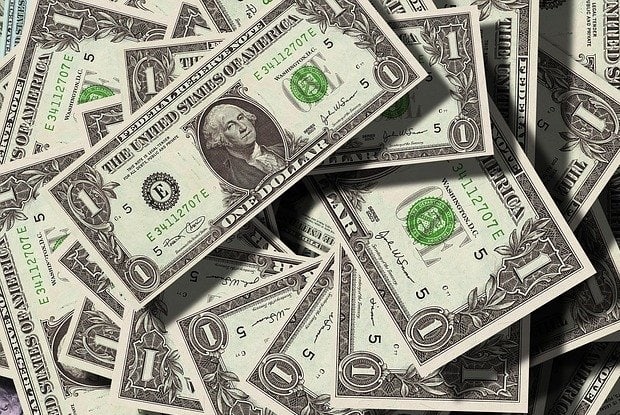 Because the prices of these erectile dysfunction drugs fluctuate often, it is difficult to determine which option offers the most value. However, generic options are typically more affordable than their brand-name counterparts.
Do All ED Drugs Work the Same Way?
Viagra, Cialis, Stendra, and Levitra all belong to a class of medications called phosphodiesterase-5 (PDE-5) inhibitors. This means that they work in a similar way, enhancing substances in the body that promote blood vessel dilation and flow while blocking the enzyme that stops the erection. Still, these ED drugs will differ slightly due to different ingredients and dosages. [1]
Comparing the Side Effects of ED Medications
Because these ED medications all belong to the same class, they have similar potential side effects, including headaches, flushing, diarrhea, and dizziness. Other common side effects of PDE-5 inhibitors include nasal congestion, changes in hearing, and vision problems. A less common side effect of ED drugs is a prolonged erection. If you experience an erection that lasts longer than four hours, call your doctor right away.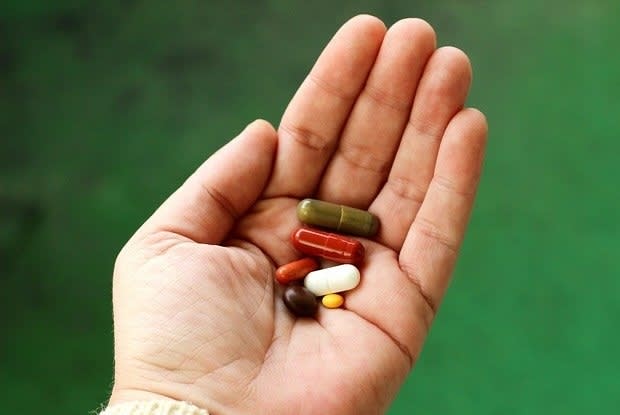 Drugs in this class have similar food and drug interactions and should not be taken with blood pressure medications or nitrates. Combining ED drugs with another substance that lowers blood pressure can cause your blood vessels to dilate too much, causing dizziness and other symptoms of low blood pressure.
Although all PDE-5 inhibitors should not be taken with other drugs that lower your blood pressure, your doctor may prescribe one ED drug over another since they come in different dosages. By adjusting your dosage, you may be able to take ED treatments with your blood pressure medication. Talk to your doctor or read the Viagra articles in our blog section for more information on treating ED and other conditions together while minimizing your risk of side effects. [3]
The takeaway is that Viagra (sildenafil) and the other drugs in its class may have similar side effects and work the same way, but the ED drug that suits you best will depend on your treatment needs, underlying health conditions, and cost expectations. While Viagra's competitors may be newer and last longer, the little blue pill has a proven track record. Talk to your doctor to discuss your treatment goals in more detail. If you want save on your prescription, buy Viagra online today.
The content in this article is intended for informational purposes only. This website does not provide medical advice. In all circumstances, you should always seek the advice of your physician and/or other qualified health professionals(s) for drug, medical condition, or treatment advice. The content provided on this website is not a substitute for professional medical advice, diagnosis, or treatment.