Table of Contents
---
II. Using Viagra to Treat Erectile Dysfunction
III. Does Viagra Increase Sexual Desire?
IV. Does Viagra Cause High-Risk Behavior?
V. Can You Take Viagra Recreationally?
---
How Male Arousal Works
When a man is sexually stimulated, impulses from the brain and local nerves in the penis cause the blood vessels to relax and dilate. Blood then flows into the blood vessels in the penis, expanding its muscles and causing an erection. If these blood vessels cannot fill with blood and create enough pressure for an erection, you may require erectile dysfunction medications like Viagra 100 mg.
Ever since sildenafil hit the market, this little blue pill has helped millions of men with their erectile problems. Viagra is taken as-needed and requires only 30 minutes to take effect. Erectile dysfunction can be embarrassing to discuss and can impact a man's self-esteem and feelings of masculinity. If you are affected by impotence, speak to your doctor about ED medications like Viagra. There are many erectile dysfunction drugs on the market, so you and your doctor can compare Cialis vs Viagra and other ED drugs to determine the best option for you. [1]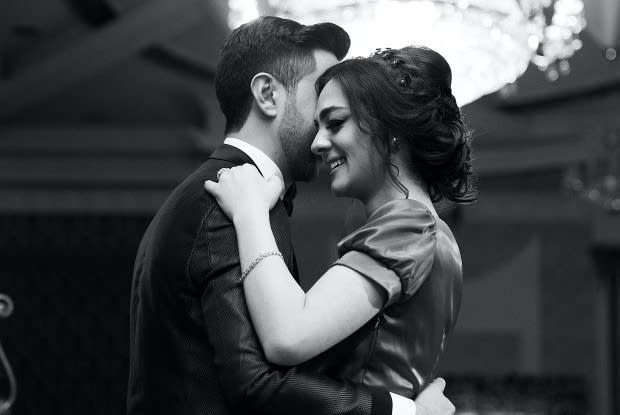 Using Viagra to Treat Erectile Dysfunction
Physical damage to the penis, underlying health conditions, and mental health disorders can all contribute to symptoms of erectile dysfunction. The good news is that Viagra can dilate the blood vessels in the penis, even if they were previously blocked.
Sildenafil works by enhancing nitric oxide while inhibiting the phosphodiesterase type 5 (PDE-5) enzyme. Nitric oxide is responsible for triggering an erection, and PDE-5 breaks down nitric oxide after ejaculation to stop an erection. The result of enhancing nitric oxide and inhibiting PDE-5 is increased blood flow to the penis when you are aroused.
Yes, a Viagra pill has a high success rate, but it can cause side effects in some men. Common side effects of Viagra include back pain, headaches, diarrhea, and memory problems. Following your doctor's directions when taking sildenafil can reduce your risk of side effects, but if you are taking Viagra regularly, you may be wondering if this ED drug has any other effect on the body. For example, does Viagra increase sexual desire? [2]
Does Viagra Increase Sexual Desire?
Viagra does not increase your sex drive, also known as your libido. A man may experience changes in libido as he ages, but this does not mean your sex drive will steadily decrease. Your libido can also be affected by your testosterone levels, physical activity, stress, your relationship with your partner, and physical health.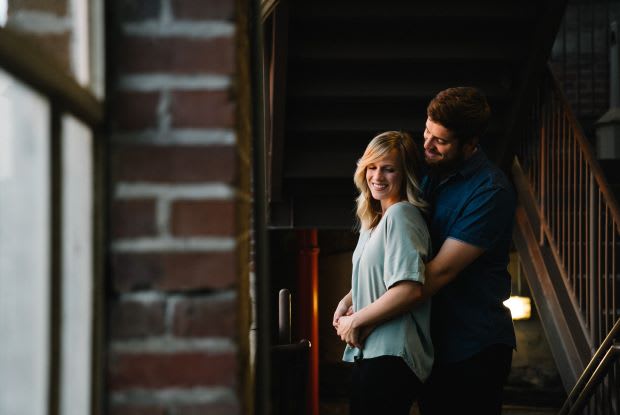 While Viagra does not directly increase sexual desire, it can boost your libido indirectly since your ability to perform can improve the intimacy with your partner, your self-esteem, and ultimately your sex drive.
If you are experiencing low libido, talk to your doctor about how you can boost it. Natural approaches to improving libido include consuming more antioxidants and vitamin C, along with regularly exercising to improve blood circulation.
Does Viagra Cause High-Risk Behavior?
Although Viagra does not increase sexual desire, studies show that sildenafil crosses the blood-brain barrier. This means that it affects the brain in various ways, including the part of the brain responsible for information processing, aggression, and sexual behavior.
In this study, 274 cases were reported where sildenafil was the suspected cause of mental disturbances, memory loss, and aggressive behavior. [3] Further research may be needed to explore the in-depth effect of Viagra on the brain.
For now, experts recommend that doctors should assess their patients for emotional or other psychological disturbances before prescribing Viagra.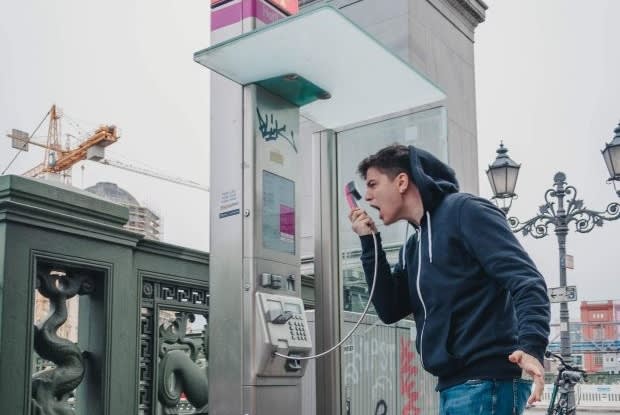 Can You Take Viagra Recreationally?
Because Viagra (sildenafil) comes with the risk of several moderate to severe side effects, taking Viagra recreationally (for fun and without medical supervision) is not recommended. If you take Viagra recreationally, it is likely you will mix Viagra with other recreational drugs, medications, or alcohol—all of which can lead to adverse and unexpected side effects. [4]
Viagra food and drug interactions can cause potentially fatal low blood pressure, so it is important to take Viagra safely and for the prescribed purpose to avoid any detrimental effects on your health. Talk to your doctor to ensure you are taking Viagra as intended. If you want to save on your Viagra cost, visit Canada Pharmacy Depot.
The content in this article is intended for informational purposes only. This website does not provide medical advice. In all circumstances, you should always seek the advice of your physician and/or other qualified health professionals(s) for drug, medical condition, or treatment advice. The content provided on this website is not a substitute for professional medical advice, diagnosis, or treatment.