Table of Contents
---
III. Benefit of Viagra in Women Taking Antidepressants
IV. Is there an alternative to Viagra for Women?
---
How Viagra Works
Viagra (sildenafil) is used to treat symptoms of erectile dysfunction in men. When sexual stimulation is present, Viagra works by dilating the blood vessels in the penis, improving blood flow to help men achieve an erection. Although the function of Viagra in the body seems simple, the process is actually complex.
In healthy men, arousal and the process of sexual intercourse occurs with the help of two main substances. First, the body releases nitric oxide, the substance that triggers an erection. After ejaculation, the body then releases an enzyme known as phosphodiesterase type 5 (PDE-5), which reverses the effect of nitric oxide and helps the erection go away.
Viagra enhances the effect of nitric oxide, so it is easier to achieve an erection. Viagra is also a PDE-5 inhibitor; when PDE-5 is prevented from breaking down nitric oxide, the erection lasts longer. [1] If this drug effectively prevents sexual dysfunction in men, can women benefit from it as well?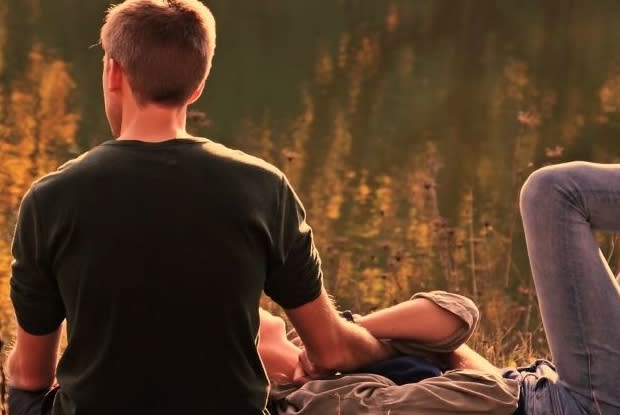 Low Libido in Women
So far, Viagra is not FDA-approved for treating sexual dysfunction in women. The reason sildenafil is only approved for men is that this drug improves blood flow so an erection can be achieved. Sexual dysfunction affects women differently, and experts agree that the problem most women encounter stems from psychological factors. Viagra does not affect sexual desire, so it cannot treat low libido in women.
The Benefit of Viagra in Women Taking Antidepressants
Despite the limited evidence that Viagra is beneficial for women, some women are prescribed sildenafil for off-label use. The main off-label use women use Viagra for is to improve arousal issues while taking antidepressants.
In the United States alone, more than six million women have major depression. The most common course of treatment for depression is a class of medications called selective serotonin re-uptake inhibitors (SSRIs). While SSRIs can improve mood and other symptoms of depression, they can cause symptoms of low sex drive.
In a recent study, women taking SSRIs and diagnosed with major depression were divided into two groups. The first group was given Viagra pills one to two hours before sexual activity, and the second group was given a placebo. [2]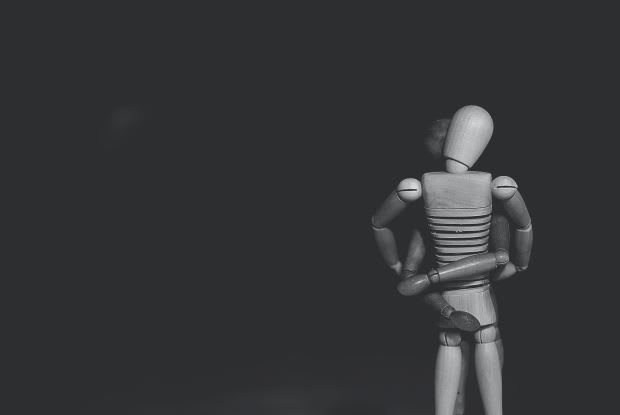 At the end of the eight-week study period, 72 percent of the women in group one and 27 percent in group two (placebo group) reported improvements in sexual function. Researchers also found that women with higher levels of testosterone reacted better to Viagra. [3]
More research is necessary to predict how Viagra is beneficial to women in the real world, but sildenafil may be an effective method of improving sexual arousal in women taking antidepressants.
Is there an alternative to Viagra for Women?
It is difficult to point to an alternative to sildenafil for women because many factors can cause arousal problems. If you are experiencing sexual dysfunction, the best place to start is by talking to your doctor or gynecologist. For postmenopausal women, medications that improve estrogen levels in the body can help with symptoms like vaginal dryness, which is a common cause of painful sex.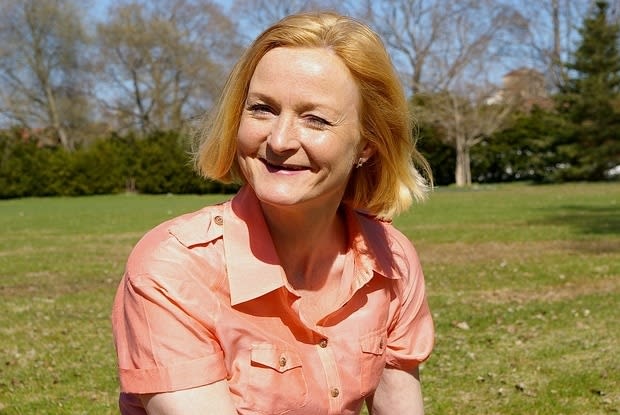 Certain drugs have also been marketed as an alternative to Viagra for women, but most are not beneficial enough to outweigh their risk of side effects. For example, flibanserin (known by the drug name Addyi) is thought to affect a woman's serotonin, dopamine, and norepinephrine levels in order to increase libido. However, this drug is controversial due to its frequent side effects. [4] As mentioned above, Viagra (sildenafil) is not indicated for treating sexual dysfunction in women. If you are experiencing low libido or symptoms of menopause that interfere with your sex life, talk to your doctor for treatment options today.
The content provided in this article is based on thorough research and in some cases, reviewed by a medical professional. Our goal for the information is to provide helpful, general health informational. It is not intended as a substitute for professional medical advice.