Table of Contents
---
II. How Common is Erectile Dysfunction?
III. Diagnosing Erectile Dysfunction
IV. How Viagra Works in the Body
V. Saving Money on a Long-Term Viagra Prescription
---
Is Viagra Effective?
Viagra, also known as sildenafil, is an erectile dysfunction (ED) drug used by millions of men, but the effectiveness of this medication depends on several factors. Viagra has been shown to be effective in two-thirds of men with ED, but you must take sildenafil correctly to experience its benefits. [1] In some cases, Viagra may improve low libido (sex drive) in some men, but you should always consult your doctor if you are thinking of beginning a Viagra treatment plan.

For Viagra to work, it must be taken at least one hour before sexual activity because it takes 30 to 60 minutes to take effect. However, this time can be delayed if the drug is affected by food, alcohol, or other medications.

It's important to be aware of sildenafil interactions caused by food, drugs, and other substances before taking the medication. You may want to avoid eating fatty foods since they can block Viagra from entering the bloodstream. For this reason, it is best to take Viagra one to two hours after your meal.

A few drinks before sexual activity may not reduce the effect of Viagra excessively, but it is important to understand the interaction between sildenafil and alcohol. Viagra and alcohol both dilate the blood vessels in the body. Together, they can dilate your blood vessels excessively and cause low blood pressure, which can cause dizziness and nausea.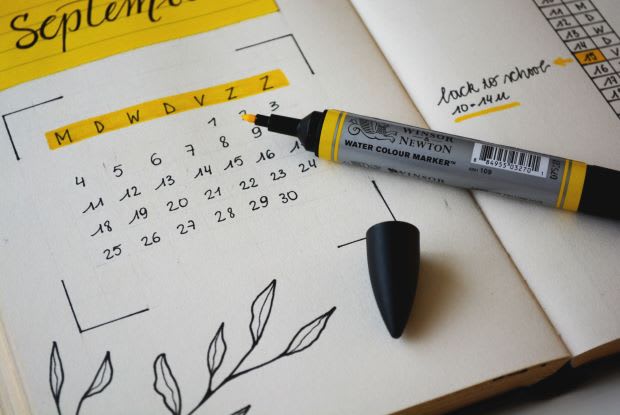 Finally, Viagra does not increase sexual desire and requires sexual stimulation to work properly. Sildenafil enhances a chemical that is released during arousal, meaning it does not cause an erection on its own. If you take Viagra properly, it will typically last around four hours. Read on to learn more about the long-term safety of Viagra.
How Common is Erectile Dysfunction?
Experts estimate that erectile dysfunction affects one in every three men. [1] Erectile dysfunction tends to affect older men more often, but this condition can occur to men of any age. Approximately half of the men over the age of 40 have some component of ED. This condition is age-related and can get worse with age. Occasional erectile troubles are not a cause for concern, you should see a doctor if it happens frequently enough to interfere with your sex life.

ED may become chronic for some men due to underlying health conditions or psychological factors. It is also more common in men who smoke or abuse alcohol. Other risk factors for ED include diabetes, high cholesterol, and obesity. If you have chronic ED and use Viagra frequently, you may wonder if Viagra is safe for long-term use.

In an extensive, four-year open-label study, researchers found few adverse events caused by Viagra and that most participants were satisfied with its benefits. The results from this study are consistent with many previous reports and show that Viagra is safe for most men with a valid prescription from their doctor. [2]
Diagnosing Erectile Dysfunction
Your doctor will diagnose you with ED after a physical examination of the penis and testicles. Your doctor may order further tests before determining your treatment plan since erectile dysfunction is often caused by an underlying health condition.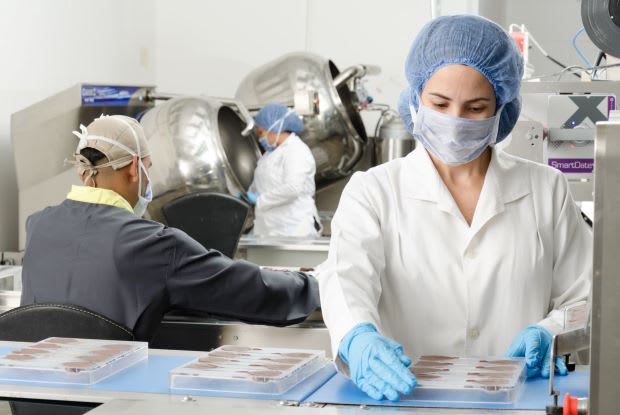 Your doctor may use a blood test to determine if you are affected by heart disease, diabetes, low testosterone levels, or other diseases. Your doctor may also check your cholesterol and lipid levels. In addition to a blood test, your doctor may order a urine test for signs of additional health conditions. [3]

If your ED symptoms do not stem from a health condition such as diabetes or obesity, it may be a physical problem. To find out, your doctor may use an ultrasound to determine if there are blockages to blood flow in the penis, scarring, or other forms of damage.

If you do not have any significant medical problems, your doctor may conduct a psychological exam to determine if your ED symptoms are caused by depression, anxiety, stress, or other mental health disorders.
How Viagra Works in the Body
Viagra belongs to a class of medications called PDE-5 inhibitors. Normally, an erection occurs when the brain picks up on sexual stimulation and releases nitric oxide in the penis, dilating the blood vessels and allowing the penis to become erect. PDE-5 inhibitors such as Viagra enhance the effect of nitric oxide, further relaxing the smooth muscles and promoting blood flow.

As its name suggests, PDE-5 inhibitors also prevent PDE-5 from stopping an erection. The combination of these functions means that Viagra can help you achieve an erection strong enough for successful sexual intercourse. [4]
Saving Money on a Long-Term Viagra Prescription
If you are prescribed Viagra for a longer period to help with chronic ED, the costs of buying Viagra can add up quickly. Luckily, online Canadian pharmacies such as Canada Pharmacy Depot offer brand-name and generic options for Viagra online in varying dosages and quantities to help you save on your long-term prescription.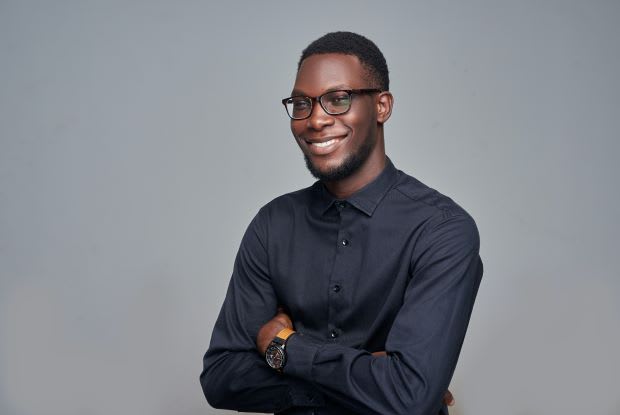 At Canada Pharmacy Depot, Viagra is available in 25, 50, and 100 mg dosages. If you are just starting to take Viagra to treat ED symptoms, your doctor will most likely start you on a lower dose and increase it gradually. There are many options for treating erectile dysfunction, but your doctor will determine if Viagra works best for your condition.

It is important to never overdose on Viagra because it can lead to prolonged (and painful) erection—a condition known as priapism. Priapism can cause permanent damage to the penis, which is often irreversible and untreatable with ED medications.

If you have any questions about the safety of taking Viagra long-term, speak with your doctor today. Your healthcare provider will be able to determine whether sildenafil is right for you.
The content provided in this article is based on thorough research and in some cases, reviewed by a medical professional. Our goal for the information is to provide helpful, general health informational. It is not intended as a substitute for professional medical advice.