Table of Contents
---
a. How Long do Cialis Side Effects Last?
b. Cialis Side Effects with Alcohol
II. How to Avoid Cialis Side Effects
---
Men with erectile dysfunction (ED) may be prescribed Cialis, also known by the generic name tadalafil, to improve symptoms of sexual dysfunction. The benefits of Cialis last up to 36 hours, longer than many other ED drugs on the market.
The FDA also approves Cialis for benign prostatic hyperplasia (BPH), a non-cancerous condition where the prostate enlarges and can cause urinary symptoms such as urinary frequency and decreased urine flow. Cialis is a well-tolerated and effective ED treatment, but it is still important to know the potential side effects of this drug. [1] Read on to learn everything you need to know about Cialis side effects.
Cialis Side Effects
Side effects of Cialis can be categorized into mild and serious categories. Mild side effects of tadalafil are more common, whereas severe side effects are rare. Some men may experience no side effects at all. Your body's reaction to tadalafil depends on many factors, including the medications you take, your health condition, age, and medical history. An allergic reaction to tadalafil can also cause side effects, including body-wide swelling and trouble breathing.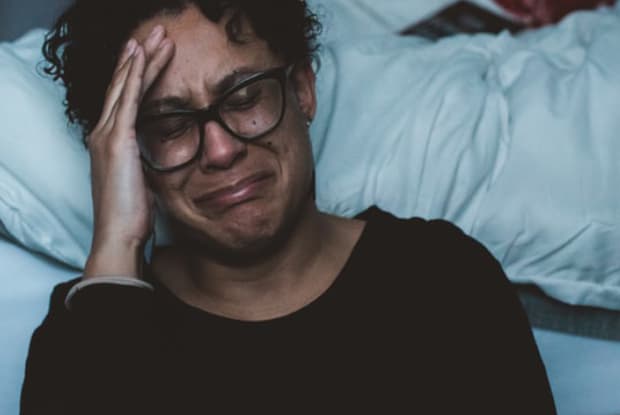 a. How Long do Cialis Side Effects Last?
Mild side effects of Cialis should not last long, and they typically go away on their own within a few days (up to a week). Serious side effects that require medical attention may not resolve until you get treatment. If left untreated, serious side effects can lead to permanent nerve or muscle damage, which may result in long-term ED symptoms. Drug interaction side effects should go away after stopping Cialis. To avoid side effects, it is also important to know when to take Cialis for the best results. Side effects of Cialis include:
Low blood pressure (hypotension), indicated by dizziness, blurry vision, and fainting
Headache
Trouble hearing, ringing in the ears, or hearing loss
Priapism (a painful erection that lasts longer than four hours)
Vision loss
Heartburn
Muscle pain
Sinus congestion (stuffy nose)
Skin warmth and redness (flushing) [2]
Drug interactions can significantly increase the risk of side effects like priapism and hypotension. For example, chest pain medications such as nitroglycerin and isosorbide mononitrate can cause a life-threatening drop in blood pressure when taken with tadalafil.
Antifungals, HIV medications, and antibiotics may interfere with the liver's metabolism of tadalafil, causing high levels of tadalafil to remain in your blood, and increasing the risk of prolonged erections. Conversely, drugs like rifampin and phenytoin may cause your body to break down tadalafil too quickly, offsetting the benefits of Cialis. Ask your doctor for a full list of Cialis drug interactions.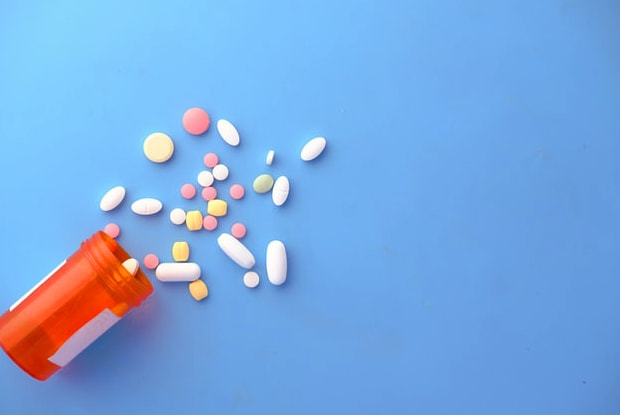 b. Cialis Side Effects with Alcohol
It's typically okay to have a few drinks to get in the mood for sex, but combining Cialis and alcohol may lead to certain side effects like blurry vision, fatigue, and lack of concentration. Both alcohol and Cialis lower your blood pressure.
Together, this combination may lower your blood pressure too much and worsen your ED symptoms. Studies show that moderate drinking may not affect sexual function, but heavy and regular drinking can cause significant worsening of your erectile dysfunction. [3] If you are struggling with an alcohol addiction that is affecting your sex life, speak to your doctor for help.
How to Avoid Cialis Side Effects
If you order more than one medication from an online Canadian pharmacy like Canada Pharmacy Depot, it is important to talk to your doctor about ways to avoid drug interactions. The most important thing for avoiding Cialis side effects is following your doctor's dosing instructions. Too much tadalafil in your system increases your risk, which is why doctors generally prescribe the lowest dose possible that achieves the desired outcome.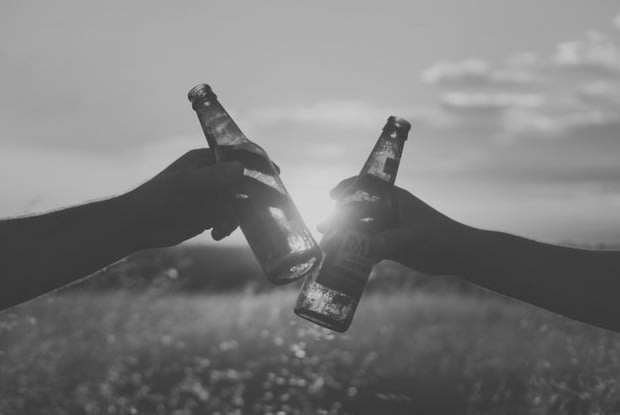 Drug interactions are often the reason too much or too little tadalafil is in your body, so it is important to inform your doctor of all the medications you are taking before starting Cialis. And no matter what strength of Cialis you are prescribed, you should not take more than one dose per day. Finally, drink less alcohol (or avoid alcohol altogether) to ensure Cialis works timely and effectively.
The content provided in this article is based on thorough research and in some cases, reviewed by a medical professional. Our goal for the information is to provide helpful, general health informational. It is not intended as a substitute for professional medical advice.