Table of Contents
---
I. First, know your rights when it comes to purchasing prescriptions online.
i. Is it legal for Americans to purchase prescriptions online from a Canadian pharmacy?
ii. So, how does the FDA view this?
II. How to tell if a Canadian pharmacy is legit?
i. More on CIPA: What is the Canadian International Pharmacy Association
ii. What makes them trustworthy?
III. So then, what is the ordering process like?
IV. In no time, you should find a pharmacy service that you love.
---
Considering buying more affordable drugs from Canada? Well, you're not the only one!
As drug prices continue to increase in the U.S., more and more Americans are considering importing medications from Canada. One woman featured in the article, Tara Saunders, said her dermatologist actually told her to drive across the border to a pharmacy in Vancouver, Canada which ended up saving her $300 USD a month.
Bernie Sanders has been suggesting the idea of importing Canadian medications for years, and is being increasingly supported by other senators over the high prices of US medications. However, the Biden Administration has no proposed timeline for making a decision and has just stated that there will be many hoops that each State will have to jump through such as a lengthy formal review by the FDA.
So, what are Americans like yourself to do in the meantime? Millions of Americans are ordering from online Canadian pharmacies. It's a much simpler and more convenient solution than driving across a border (which isn't exactly feasible for states further away like Florida). It's very common and most doctors are familiar with their patients ordering from Canada. There are a few doctors who are still hesitant, but that may be because of all the fearmongering big pharma likes to promote.
If you choose to go the online route, your next question may be about finding the right online Canadian pharmacy in terms of prices, service, and safety. Not sure where to start your search? Then, just follow this guide of ours!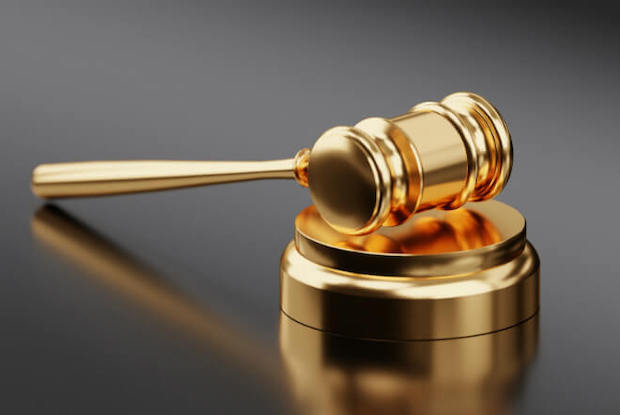 First, know your rights when it comes to purchasing prescriptions online.
It can seem a little intimidating to purchase prescriptions online. After all, not everyone is aware of what is and isn't legal about doing so. In fact, even ordering clothes online can be daunting as we all have experienced ordering something that looks completely different in person.
However online shopping has become more normalized, especially throughout the pandemic, and there seems to be nothing that can't be delivered! There are ways to educate yourself on becoming a smart online shopper, so you don't have to give up an opportunity for cheaper medication!
First, let's explore the legalities of buying meds online from another country.
Is it legal for Americans to purchase prescriptions online from a Canadian pharmacy?
It almost seems too easy to be true that you can just buy more affordable medication online from Canadian pharmacies. But it is true, US residents have been doing this from the early 2000s. To put yourself at ease, it may help to know what the FDA has to say about it.
So, how does the FDA view this?
The FDA has their usual view surrounding this issue: they tend to look down on buying medication from outside of America. The main reason why seems to involve safety. To the FDA, imported drugs are often not ones that the FDA has personally overseen. So, the institute can't officially approve them safe for use and sale.
But this may not be their stance for drugs approved by governmental institutions like Health Canada. Who have their own strict standards for food and safety that the FDA recognizes as similar to their own. The FDA officially signed an agreement to this effect in 2016 which shows that both Health Canada and the FDA have confidence in each other's regulatory systems.
With that said, the FDA isn't entirely against personal drug importation. It just depends on certain situations. They outline 5 specific scenarios in which the FDA does not object to personal drug importations from other countries
The drug for a serious medical condition is not available in the US
The drug has not been promoted to US residents
The drug does not represent an unreasonable risk
The drug is for the importing individual for their own use and have provided contact information for their prescribing doctor
The drug is imported for a maximum of a 3-month supply
The most important scenario that probably applies to you is the importation of a 3-month supply. This is what allows Americans to order medications internationally. A helpful tip is to use this FDA policy and align it to what the online Canadian pharmacy you are considering allows you to do. For example, you can tell a pharmacy is legitimate when they ask for your prescribing doctor's contact, a prescription, and will not ship you more than a 3-month supply.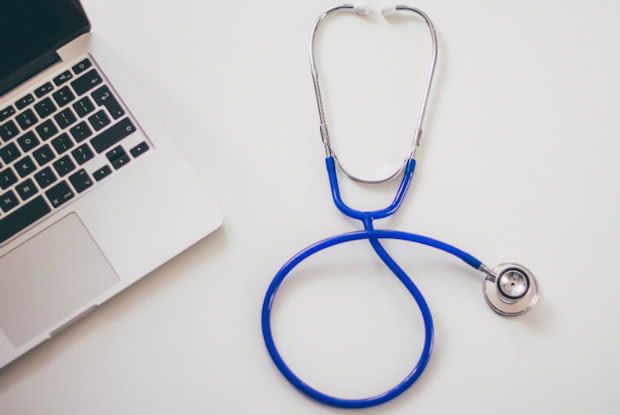 How to tell if a Canadian pharmacy is legit?
The following is a list of things to look for when considering an online Canadian pharmacyso you can safely avoid any scams.
If they are a member of the Canadian International Pharmacy Association. Verifying this includes making sure the logo displayed on their site is not just an image but clickable. Try it by scrolling to the bottom of this article and clicking the logo in the footer!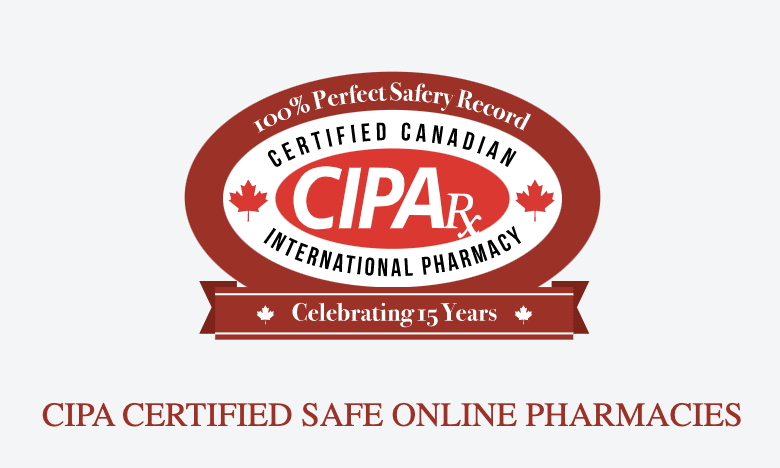 If they ask for a prescription from a licensed doctor
If they have their contact information, such as a street address, PO Box address, or telephone number clearly displayed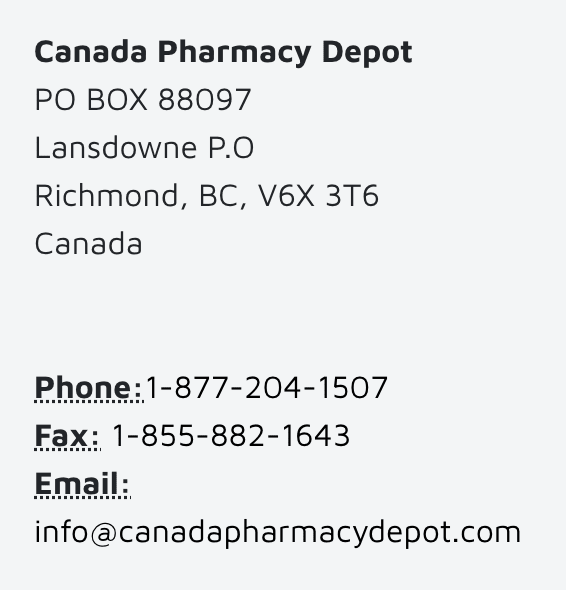 If someone actually answers when you dial their phone number
If they have a secure website (which you can see by looking for the "s" after the "http" in a website address)

If there is a privacy policy implemented (usually found in the website footer) that shows how they will use and protect your private information.
If they allow you to track your orders through a trusted external source like FedEx or the US Postal Service
If you fail to find one or more of these things, it's safe to assume that the website you are looking at is probably not safe and not worth your time!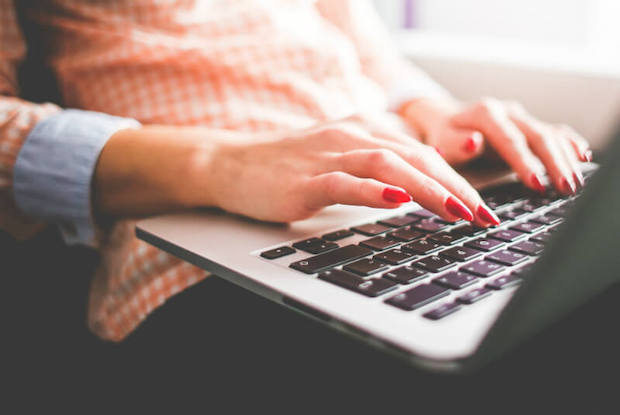 More on CIPA: What is the Canadian International Pharmacy Association
CIPA is an association that represents certified, retail Canadian pharmacies. On their website, they offer a list of legitimate online pharmacies that you can look through.
What makes them trustworthy?
CIPA has maintained a perfect safety record since 2002. They have worked with regulators, pharmacists, patients, and the government to uphold and enhance standards of mail-order pharmacy websites. There are only 63 pharmacy members that have passed their stringent standards.
The following reliability and safety requirements must be met to obtain and maintain a CIPA membership.
Requesting patient prescriptions that are legitimate and signed
Getting to know each patient's demographic and medical information
Keeping a profile on each patient's health
Noting each patient's medication history to prevent problematic drug reactions
Fulfilling 90-day quantities of medication
Allowing patients to consult a licensed pharmacist they have on staff
Making sure they don't sell any controlled substances
Protecting each patient's privacy using US pharmacy confidentiality and safety procedures
So then, what is the ordering process like?
Once you have established that a Canadian pharmacy is legitimate, the ordering process is usually the same. While the process is simple, but there are a few details to know that will ensure a smooth experience. Here is a brief know-how on the ordering process.
1. What
Browse through the available medications on the site and other health educational posts to make comparisons and arrive at a final choice. This is probably the most important and time-consuming step, but you only have to do it once!
2. How?
Online or by phone. Ordering online is often easy as it's just a matter of adding the correct medication (dosage, and quantity) to your cart and proceeding to a secure checkout. You will be asked to enter your shipping information as well as a few medical history questions. Lastly, you will need a way to share your prescription by email, fax, or direct upload to the site. If you do not have access to your prescription, you can always ask your doctor to fax it to the online pharmacy.
You have the option to speak to someone at the company over the phone if you prefer. That way you can get any questions or concerns cleared up for your first order.
3. When?
Keep in mind, the shipping time will likely take longer than a week. This means you should place your order two weeks before you run out on your current supply.
4. Where?
That's up to you!
In no time, you should find a pharmacy service that you love.
To make your search even shorter, search for your medications on Canada Pharmacy Depot and read through what other customers have to say! For more information, we encourage you to take a look at our other Canadian pharmacy topics
We truly want you to find an online pharmacy that suits your needs and gives you big savings! So, take your time and feel free to use us as a source for your research. We are happy to chat with you about any questions or concerns and work with medical professionals if that's what you need!
The content provided in this article is based on thorough research and in some cases, reviewed by a medical professional. Our goal for the information is to provide helpful, general health informational. It is not intended as a substitute for professional medical advice.