Table of Contents
---
I. Canadian Drug Prices vs. American Drug Prices
II. How the Canadian Patented Medicine Prices Review Board (PMPRB) Works
III. How the pan-Canadian Pharmaceutical Alliance Works
IV. How "Free" Canadian Healthcare Works
a. Medical Services Plan in British Columbia
b. How British Columbians Pay for Prescription Drugs
V. Get cheaper Canadian prescription drug prices at Canada Pharmacy Depot.
---
Newcomers to buying their prescription drugs from a Canadian pharmacy may be surprised to learn just how much lower our prices can be. They may even be suspicious; surely such low prices are too good to be true!
While it's understandable to feel suspicious, we can assure you that our prices are very much on par with average, normal prices of prescription drugs in Canada. This is because the American pharmaceutical industry is very different from countries like Canada and the U.K.
Let's take a deeper look at how these systems work.
Canadian Drug Prices vs. American Drug Prices
First, let's look at the prices we'll be comparing and discussing by using Cialis (generic name: tadalafil), an erectile dysfunction drug we offer here at Canada Pharmacy Depot.
Using American price comparison tool GoodRx, we can see that at the time of this article being written, brand-name Cialis at 5mg costs about $13 per pill at the low end. The retail price of 5 mg generic Cialis is around the same.
Now let's use Canadian price comparison tool Pharmacy Compass to investigate drug prices in the Metro Vancouver area, where Canada Pharmacy Depot is headquartered. Brand name Cialis at 5 mg costs between $4 and $5 per pill (CAD) with an additional flat dispensing fee of $10 for most local pharmacies.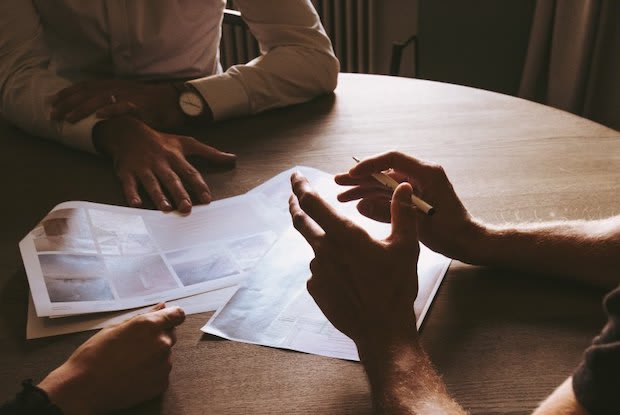 How the Canadian Patented Medicine Prices Review Board (PMPRB) Works
So how are Canadians living just an hour north of the Washington border able to have such drastically low prices? Well, low drug prices in Canada are mainly due to the Canadian Patented Medicine Prices Review Board (PMPRB). This organization negotiates with pharmaceutical companies on behalf of Canadians so that prices for medicines remain reasonably affordable to the average citizen.
At this moment in time, the United States does not have a similar system. But many countries (like the U.K. and France) have similar regulation systems.[1] According to the PMPRB, Canadian drug prices have remained similar to comparable countries' prices since the organization's beginnings in 1987. Generally, drug prices rise at around the same rate as inflation.[2]
PMPRB price regulation includes the following:[3]
1. Scientific review. A panel of experts assesses the therapeutic value of a new patented drug. The drug's therapeutic usefulness is a key factor in determining the drug's ceiling price (known as the Maximum Average Potential Price).
2. Price review. Board staff continuously assess pricing information of all patented drugs sold in Canada. They ensure patentees comply with the official Guidelines, which were developed by the Board, Ministers of Health, consumer groups, the pharmaceutical industry, and other stakeholders.
3. Reporting and recording of new patented medicines. The price reviews of new patented drugs are published by the PMPRB. Consumers can then access information like the therapeutic value of a drug, comparable drugs, and Maximum Average Potential Price.
4. Investigations of excessive price. If a drug's price is deemed excessive by Guidelines standards, staff of the Board may open up an investigation. This may result in a Voluntary Compliance Undertaking by the patentee to reduce the product's price or a public hearing.
The PMPRB does not have direct control over the price Canadians pay at the pharmacy counter. These prices include mark-ups by the pharmacy itself. However, Canadians are free to submit formal complaints to the PMPRB if they believe a price is unreasonable.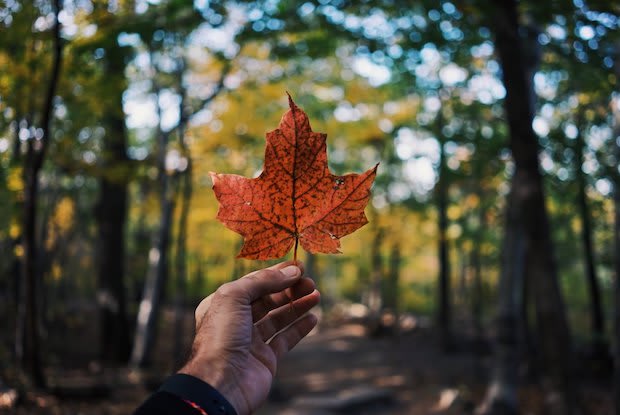 How the pan-Canadian Pharmaceutical Alliance Works
The pan-Canadian Pharmaceutical Alliance was formed in August 2010 with the goal of achieving better value for publicly funded drug programs and patients. Using the combined negotiating power of its members, its job is to conduct provincial, territorial, and federal negotiations for generic and brand name drugs sold in Canada. Today, the pCPA's members include public drug plans and/or cancer agencies from all Canadian provinces and territories as well as Non-Insured Health Benefits, Correctional Services of Canada, and Veterans Affairs Canada. [4]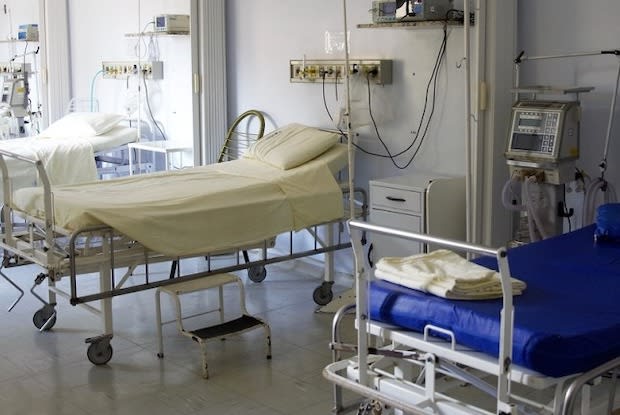 How "Free" Canadian Healthcare Works
Lastly, we understand that many Americans are interested how exactly Canada's universal healthcare system works. Because healthcare is run primarily by the provinces, let's look at healthcare in the province of British Columbia, where Canada Pharmacy Depot is located.
Contrary to popular belief, Canadian healthcare isn't free! But it is relatively affordable.
Medical Services Plan in British Columbia
The provincial healthcare program in B.C. is called the Medical Services Plan (MSP). British Columbian households pay a monthly premium based on their household income. For example, one adult making $26,000 per year or less does not have to a pay a premium at all, while an adult making over $42,000 a year pays $37.50 per month.[5]
The MSP only covers health services that are "medically necessary." In general, MSP does not cover dental care or eye exams. Nor does it cover prescription drugs! [6]
How British Columbians Pay for Prescription Drugs
You may be surprised to learn that most Canadians use insurance from their employer or educational institution to help pay for medication, or purchase private insurance.
British Columbia does have a Fair PharmaCare program that helps residents afford the medicine they need. Again, assistance is based on income. For example, a family earning between $30,000.01 and $38,333 has a Family Deductible of $650. This means that, after they meet this deductible, PharmaCare pays 70% of eligible medication costs. After their Family Maximum (set at $900 for this income bracket) has been met, PharmaCare covers 100% of eligible costs.[7]
Get cheaper Canadian drug prices at Canada Pharmacy Depot.
Today, many Americans struggle with paying for prescription drugs. Some Americans have crossed the Canadian border for cheaper alternatives, but not everyone lives close to an international border.[8] If you would like to access cheaper medicine as well, look no further! Contact us today at Canada Pharmacy Depot to get the affordable medication you deserve.
The content provided in this article is based on thorough research and in some cases, reviewed by a medical professional. Our goal for the information is to provide helpful, general health informational. It is not intended as a substitute for professional medical advice.