Table of Contents
---
I. Jardiance (empagliflozin) Overview
II. Common Jardiance Interactions
IV. How to Avoid Interactions with Jardiance
V. Understanding the Side Effects
---
What is Jardiance?
If you have type 2 diabetes, your doctor may prescribe Jardiance, also known as empagliflozin, to help control your blood sugar levels. Jardiance is a sodium-glucose co-transporter 2 (SGLT2) inhibitor. It is taken orally once a day. Doctors often prescribe Jardiance along with a diet and exercise plan to manage symptoms of type 2 diabetes. By ordering through an online pharmacy like Canada Pharmacy Depot, you can save on your Jardiance prescription.
In a three-year clinical study, this medication reduced the risk of cardiovascular death in patients with type 2 diabetes and heart disease by 38 percent. To reap the full benefits of Jardiance, it is important to avoid certain food and drug interactions. Read on to learn more.
Jardiance drug interactions
An interaction occurs when the chemical compounds of your medication mix with another substance, resulting in undesirable side effects. Although the risk for Jardiance interactions is low, they can still occur. [1] Jardiance can interact with many different medications, supplements, vitamins, and foods.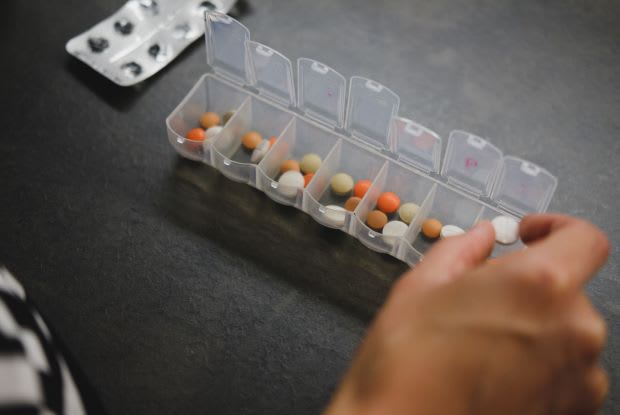 An interaction not only increases the risk of side effects but can interfere with how Jardiance works. If the benefits of Jardiance are reduced, you may lose control over your blood sugar. Jardiance is known to interact with the following insulin medications:
Tresiba (insulin degludec)
Levemir (insulin detemir)
Lantus, Basaglar, and Toujeo (insulin glargine)
Humulin R and Novolin R (regular insulin)
Novolog (insulin aspart)
Humalog (insulin lispro)
Apidra (insulin glulisine)
Other diabetes medications also commonly interact with Jardiance. The following drugs can increase your risk for low blood sugar (hypoglycemia) if taken with Jardiance:
Amaryl (glimepiride)
Glucotrol (glipizide)
Diabeta and Glynase (glyburide)
Starlix (nateglinide)
Tolbutamide [1]
Serious Interactions
Certain interactions can cause more severe side effects, such as dehydration and hypoglycemia. Jardiance does not mix well with several blood pressure medications. Caffeine and alcohol do not mix well with Jardiance and can increase the risk of severe dehydration because of increased urination (polyuria). The following diuretics may interact with Jardiance:
Dyrenium (triamterene)
Aldactone and Carospir (spironolactone)
Demadex (torsemide)
Lasix (furosemide)
Microzide (hydrochlorothiazide)
Chlorthalidone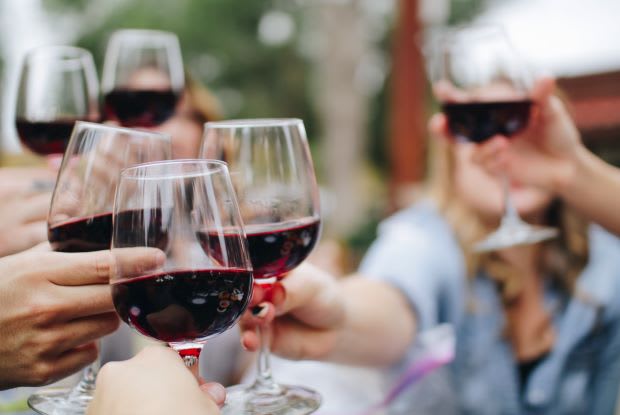 If you drink alcohol while taking Jardiance, you may be at a higher risk of a condition called ketoacidosis. This condition involves a build-up of a large amount of ketones in your blood. Ketones are proteins that your body makes when it breaks down fat from food. Since alcohol and Jardiance cause your body to produce ketones, your body may become too acidic from the excess amount of ketones. Ketoacidosis can be life-threatening and requires immediate medical treatment. [1]
How to Avoid Interactions with Jardiance
To get the full benefits of Jardiance for diabetes, it is important to lower your risk of side effects by avoiding these interactions. Avoiding drug and food interactions with Jardiance starts with informing your doctor about your medical history, dietary practices, and the medications you are taking. The lists above do not cover all of the possible Jardiance interactions, so it is important to ask your doctor if the medications you are taking are safe to combine with Jardiance.
Jardiance side effects
Being aware of the side effects of a drug or food interaction is crucial. Knowing when you are experiencing a serious side effect will let you know if you need a doctor's help. If you experience any of the symptoms below, you should call your doctor because you may be experiencing ketoacidosis.
Shortness of breath
Confusion
A fruit-scented breath
Stomach pain
Weakness
Fatigue
Vomiting
Nausea
Frequent urination
Excessive thirst [3]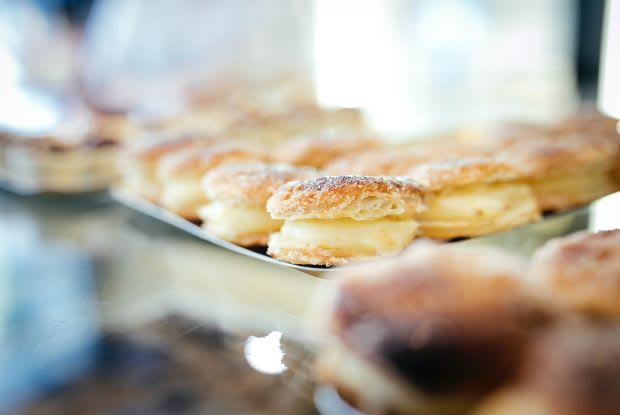 If you experience shakiness, dizziness, or any of the following symptoms, you may have low blood sugar. Low blood sugar can be quickly boosted with a simple sugar snack. However, you should still contact your doctor if your low blood sugar may be caused by a drug or food interaction. Symptoms of low blood sugar include:
Sweating
Hunger
Fast heartbeat
Confusion
Irritability or moodiness
Difficulty concentrating
Dehydration can have other symptoms, such as a dry mouth, light-headedness, or extreme thirst. You may also be dehydrated if you urinate fewer than four times a day. If your urine is dark yellow or smells strong, you may need to see your doctor. Again, you can fight dehydration by drinking more water, but you should get checked up if your dehydration is caused by a drug interaction.
Buy Discount Jardiance
Although it is difficult to avoid all drug and food interactions, the benefits of taking Jardiance for type 2 diabetes often outweigh the risks. [2] Some interactions are mild and do not significantly increase the risk of additional side effects. Talk to your doctor if you have concerns about Jardiance interactions.
If you are prescribed Jardiance (empagliflozin), visit Canada Pharmacy Depot today. At Canada Pharmacy Depot, our online ordering system makes filling your prescriptions simple and easy. Because we are a Canadian online pharmacy, we offer Jardiance at a discount. Buy discount Jardiance today and have it shipped directly to your doorstep.
The content provided in this article is based on thorough research and in some cases, reviewed by a medical professional. Our goal for the information is to provide helpful, general health informational. It is not intended as a substitute for professional medical advice.