Table of Contents
---
I. Before we can answer that, we need to determine what makes drugs in general so expensive in America.
II. Those previous factors add up to create the current cost of Xarelto today.
a. Current Xarelto Price in America
III. But what about the cost of Xarelto in Canada?
IV. You can get Xarelto for a similarly reasonable price with these cost-saving practices.
V. For more information, get in touch with Canada Pharmacy Depot.
---
For some of you, needing to buy Xarelto is something that will continue for the rest of your life.[1] It's what prevents you from getting blood clots and strokes. So without it, you could end up fatally hurt by conditions like deep vein thrombosis.
It's a big concern! Especially when you realize that Xarelto typically costs over $500.[2]
Well, to find out, join Canada Pharmacy Depot as we explore the reasons why.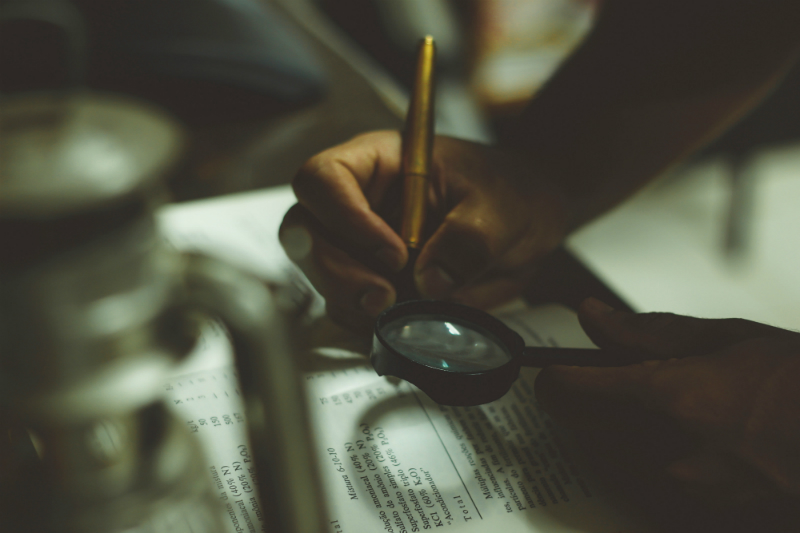 Before we can answer that, we need to determine what makes drugs in general so expensive in America.
Xarelto isn't the only drug to suffer from hefty prices in the United States. In fact, most, if not all, American drugs do. This has caused patients to pay more and more out-of-pocket costs. Currently, the cost has risen from $25 billion in 2000 to an estimated $67 billion in 2025.[3]
There are a number of reasons why this is happening.
Poor Price Negotiations
For one, unlike most other countries, America leaves drug pricing for the market competition to decide.[4] This supposedly would force competition to keep prices low enough to attract the most customers. But they would still have the freedom to control their prices. In turn, this freedom could encourage companies to develop new treatments and cures.
At least, this is the reasoning that PhRMA's director suggests.
Unfortunately, while a decent idea, it doesn't seem to have worked all that well.
With such control over their drug prices, drug manufacturers prefer to increase them. They point out that they need the profit to reward high-risk research and to reflect the proper value of their drugs.
JOIN MAILING LIST
Get savings updates for Xarelto
Specials offers, medication updates and health news delivered right to your inbox.
Increasing Drug Costs
The end result of that creates annually inflated drug prices for patients.
But PhRMA's director points out that Americans actually pay less as drugs get older. So inflation should be a non-issue, right?
Well, actually, even older drugs are not immune to inflated prices. For instance, Daraprim, an older drug that's incredibly cheap to make, had its price increased from $13.50 a pill to $750.[5] And that price has yet to go down.
What's more, between 2017 and 2018, around 200 drugs saw a 5.5% increase in cost.[6] It was even worse for atrial fibrillation medications like Xarelto. Lately, they have seen a 7.6% increase.
Delayed Generic Drugs
What about generic drugs? After all, they're still there to offset the cost of brand-name drugs at least, right?
True, but brand-name drug manufacturers have a way of getting around that. It's called the Pay to Delay approach.[7] It involves paying a generic drug manufacturer to not compete with them over a product. The two, then, earn more money. But both patients and insurance companies end up paying higher prices due to there being no cheap generic alternatives. Luckily, generic Xarelto is now available through Canadian pharmacies like Canada Pharmacy Depot.
Drug Insurance Programs
Of course, drug manufacturers aren't the only ones benefiting from this situation. Pharmacy benefit managers do too.
They typically run prescription drug insurance programs. These programs are meant to help patients pay for drugs. However, they also serve another purpose. Pharmacy benefit managers negotiate percentage rebates for drugs. So they are able to take half the amount of a particular rebate percentage.
In turn, doctors and hospitals are also frequently paid based on a percentage of each drug.
In short, pharmacy benefit managers, doctors, and hospitals earn more money from costly drugs.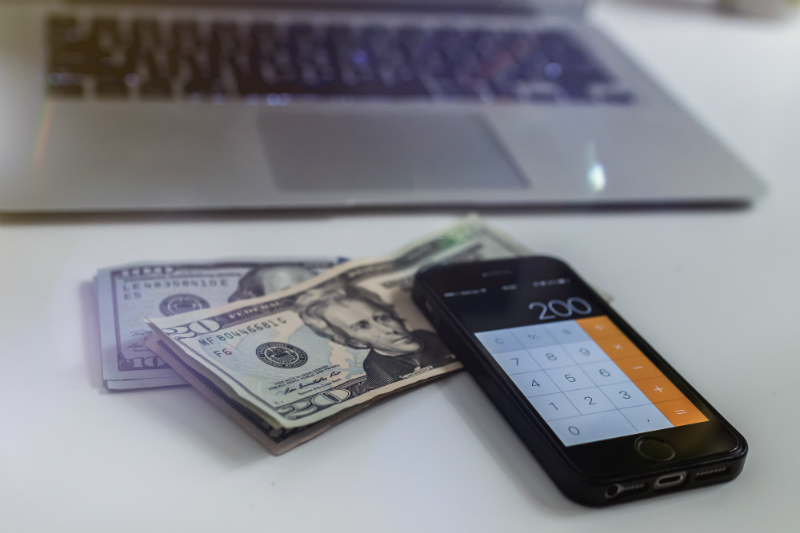 Those previous factors add up to create the current Xarelto cost today.
Due to a lack of generic alternatives and increasing drug prices in the United States, the cost of Xarelto will remain high. Ultimately, what it means is that like many other American drugs, Xarelto can be quite expensive.
Current Xarelto Price in America
As of 2019, Xarelto currently costs around $500 for a monthly supply.
Cost of Xarelto for 20 Mg
That same cost applies to Xarelto for 20 mg in tablet form. However, if you get it in a titration pack for 15 mg and 20 mg, it could cost you around $800.[8]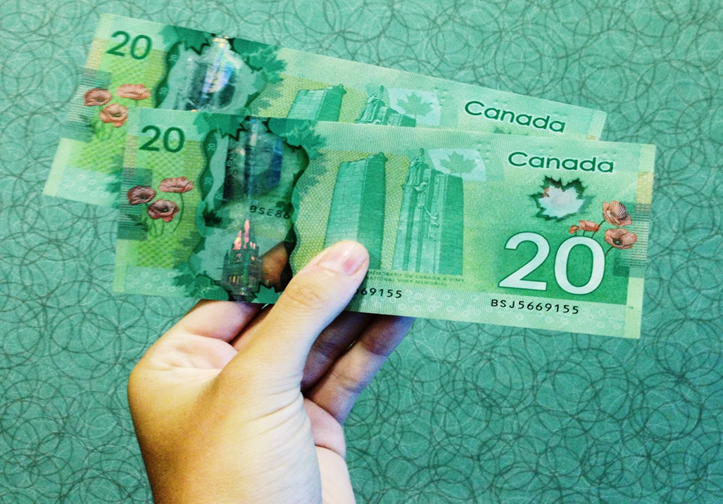 But what about the cost of Xarelto in Canada?
North of America, Xarelto happens to be much cheaper. Just one 15 mg tablet of Xarelto, also known as rivaroxaban, will typically cost $2.11. [9] So you can imagine how much more affordable a pack of such tablets would be.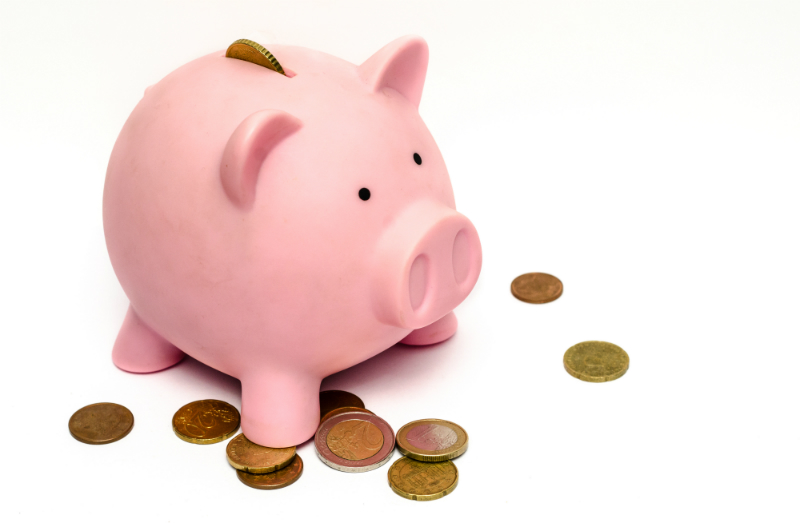 You can get Xarelto for a similarly reasonable price with these cost-saving practices.
While you aren't in Canada, you can still save on Xarelto significantly. All you need to do is consider applying the following.
Discounts
To start, why not consider Canada Pharmacy Depot? We can get you in touch with approved pharmacies from around the world. So you could end up with a cheaper price ordering Xarelto from Canada instead of the United States of America.
To make the pricing even more affordable, we also happen to offer discounts, including:
A referral program — If you refer friends and family to Canada Pharmacy Depot, we can help you fill prescriptions for as much as 90% less. Both you and your friends or family will also get $35 off your next order!
Competitive pricing — Find a better price advertised elsewhere for Xarelto? Let us know! We may match that price or beat it by 10%.
Xarelto Coupons
You may also want to consider getting coupons for Xarelto like co-pay card programs.[10] These programs are essentially like coupons from drug manufacturers. They do typically require you to register for them. And they are more meant to help those with private insurance with their co-payments fill their prescriptions. So if you can't afford private insurance, they may not be the right fit for you.
Patient Assistance
Luckily, if you don't have health insurance, you may still get a price break from patient assistance programs.[11] These programs are also provided by drug manufacturers. But these ones exist to provide free or discounted medications to those who can't afford them. However, keep in mind that you need to qualify for this program first. Not everyone is eligible.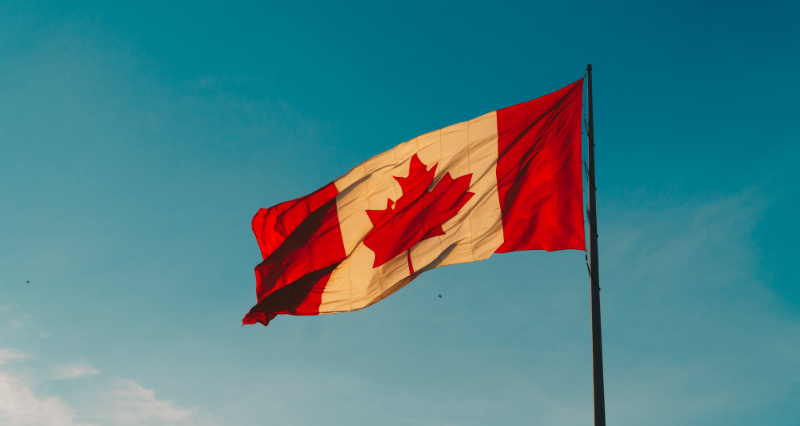 For more information, get in touch with Canada Pharmacy Depot.
So, now you know why Xarelto costs so much. And even better, you've learned a few ways to overcome that expense! When you buy Xarelto from Canada Pharmacy Depot, you save up to 90% on your medications all from the comfort of your own home.
If you want to know more, just get in touch with us! One of our representatives would be happy to help you find the health-care opportunity that suits you best.
DISCLAIMER: The content in this article is intended for informational purposes only. This website does not provide medical advice. In all circumstances, you should always seek the advice of your physician and/or other qualified health professionals(s) for drug, medical condition, or treatment advice. The content provided on this website is not a substitute for professional medical advice, diagnosis or treatment.