Table of contents
---
I. Why are Drugs so Expensive in America?
II. How much does Xarelto Cost?
---
Xarelto is an effective anticoagulant used for the long-term management of blood clots. Xarelto contains rivaroxaban, a factor Xa inhibitor that reduces your body's clotting ability. Many at-risk patients will require lifelong treatment with rivaroxaban to prevent dangerous clotting events. Over time, the cost of buying Xarelto can really add up. If you're looking for a way to save on Xarelto prices, then check out the prices for generic Xarelto or read on.
Why are Drugs so Expensive in America?
Xarelto isn't the only drug to suffer from hefty prices in the United States. In fact, most American drugs do, causing patients to pay more out-of-pocket costs. Currently, the nationwide cost of medications has risen from $25 billion in 2000 and is projected to reach an estimated $67 billion in 2025. [1] There are several reasons why this is happening.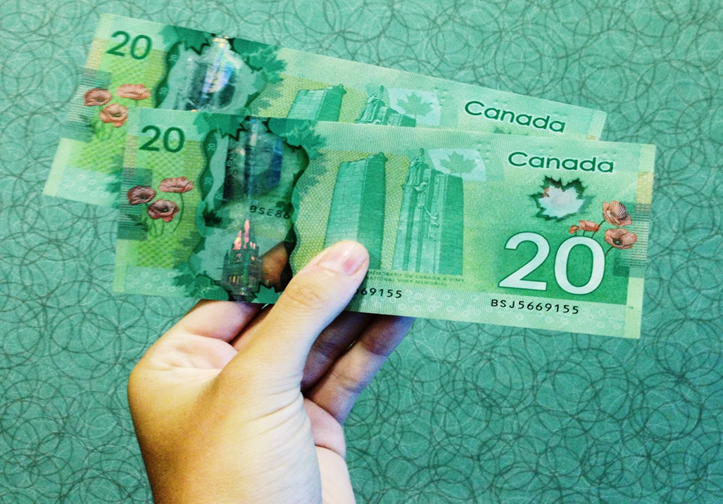 a. Poor Price Negotiations
Unlike most other countries, America allows market competition to decide drug pricing. Competition is supposed to keep prices low enough to attract the most customers. Because pharmaceutical companies still have the freedom to control their prices, the cost of prescription drugs remains high and continues to increase.
b. Delayed Generic Drugs
The current patent prevents competitors from selling a generic version of Xarelto in the United States, which is another reason Xarelto remains expensive in the U.S. Even when the patent on brand-name drugs expires, the original manufacturer can pay competitors to stay away, which financially benefits all parties.
The current patent on Xarelto is set to expire in 2039, so this blood thinner will not be available at your local pharmacy any time soon. Luckily, an online Canadian pharmacy like Canada Pharmacy Depot carry generic Xarelto now. Many Americans have already been saving money by getting their medication from Canada. [2]
The generic version of Xarelto is called rivaroxaban. Generic rivaroxaban uses the same active ingredient as the brand-name version, so you can expect the same therapeutic effects and blood-thinning benefits regardless of the version you choose. Ordering generic rivaroxaban from Canada maximizes savings so you can focus on managing your blood clot risk.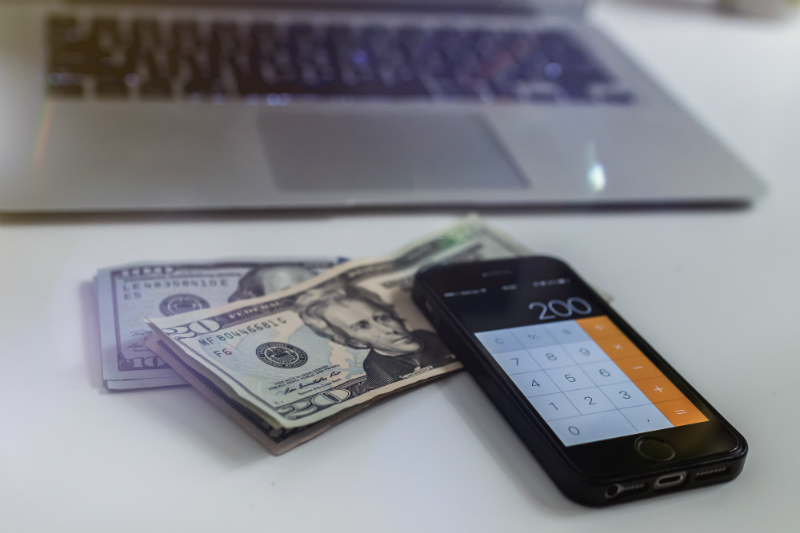 c. Drug Insurance Programs
In addition to drug manufacturers, pharmacy managers benefit from the high prices as well. Pharmacy managers run prescription drug insurance programs that are meant to help patients pay for drugs. However, these programs also allow pharmacy managers to negotiate and profit from the rebate percentage. Essentially, pharmacy managers, doctors, and hospitals make more money from expensive drugs than cheaper drugs. [3]
JOIN MAILING LIST
Get savings updates for Xarelto
Specials offers, medication updates and health news delivered right to your inbox.
The lack of generic versions and the pricing structure in the United States mean that the cost of Xarelto 10 mg will remain high. The average yearly cost of buying Xarelto in the U.S. is $48,552. This is why many patients at risk of blood clots turn to Canada for their blood thinners. Many countries outside the U.S. have governmental regulations that keep drug prices low. [4] Plus, the available generic versions push prices down further. Filling your Xarelto prescription through Canada Pharmacy Depot is the best move to save money.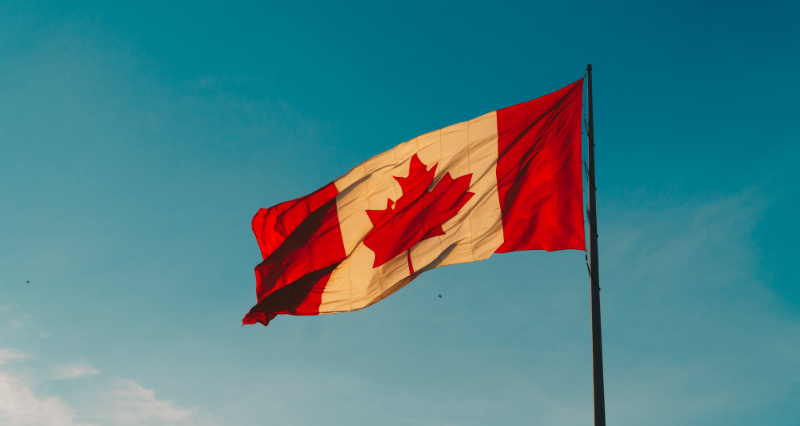 So, now you know why the Xarelto cost is so high. And even better, you've learned a few ways to overcome that expense! When you buy brand-name or generic Xarelto from Canada Pharmacy Depot, you can save up to 90% on your medications all from the comfort of your own home. With online ordering available, getting your Xarelto prescription filled has never been easier.
If you want to know more, just get in touch with us! One of our representatives would be happy to help you find the healthcare opportunity that suits you best.
DISCLAIMER: The content in this article is intended for informational purposes only. This website does not provide medical advice. In all circumstances, you should always seek the advice of your physician and/or other qualified health professionals(s) for drug, medical condition, or treatment advice. The content provided on this website is not a substitute for professional medical advice, diagnosis or treatment.