Table of Contents
---
I. Drug interactions with Xarelto
IV. What happens if you miss a dose of Xarelto?
---
Just starting your Xarelto dose? Then, you may feel a little nervous. And that's completely understandable! Starting a new medication can be intimidating. After all, even with guidance from your doctor, you have a lot of new information to keep in mind. And that information can often be crucial to your health.
Generic Xarelto, known as rivaroxaban, is now available at discount prices at Canada Pharmacy Depot to help keep the cost of Xarelto down. Before starting your treatment, you might want to consider how Xarelto will react with other medications. Different medications have different ingredients. And those ingredients won't always play nicely when they come into contact with others.
But how can you tell?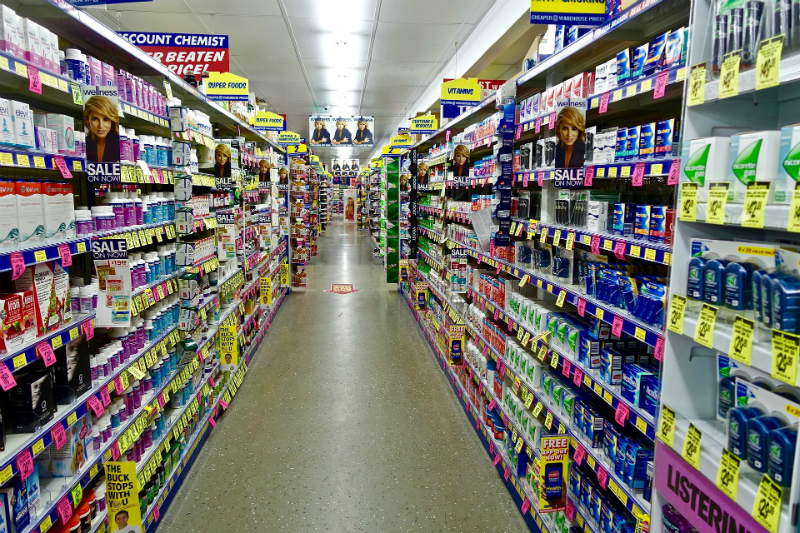 Xarelto Drug Interactions
In short, you probably can't tell what ingredients would react poorly together. You would likely need a doctor's expertise. So, your main plan should, at some point, be to ask your family physician.
In the meantime, however, consider the Institute for Safe Medication Practices' guide. It notes that you should probably avoid taking the following with Xarelto:
Nizoral tablets
Sporanox
Onmel

Norvir

Biaxin

Rifadin

Dilantin

Tegretol

Lexapro

Prozac

Zoloft

Paxil

Cymbalta

Effexor XR

Eliquis

Pradaxa

Savaysa

Coumadin

Jantoven

Lovenox

Heparin
The guide does also mentions that there are medications you can take with Xarelto. But you should only do so if your doctor prescribes them. These include:
Aspirin

Any products with aspirin in them

Non-steroidal anti-inflammatory drugs, such as Motrin, Advil, and Aleve

Blood-thinning herbs and vitamins, such as St. John's wort, feverfew, and similar items
JOIN MAILING LIST
Get savings updates for Xarelto
Specials offers, medication updates and health news delivered right to your inbox.
To be absolutely sure of what's safe for you, ask your doctor. Otherwise, you could run the risk of encountering health concerns like:
Increasing the risk of side effects
Decreasing drug effectiveness
Having problems with bleeding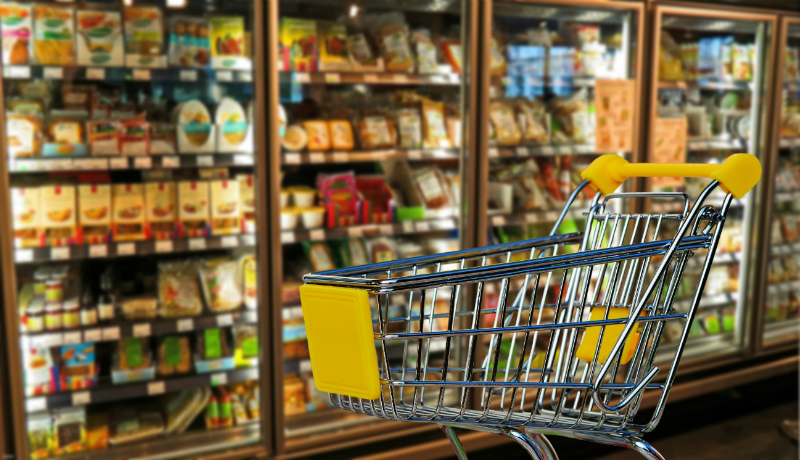 Xarelto foods to avoid
But you shouldn't just keep an eye on what medications you take. You should also take the time to consider your diet.
Luckily, Xarelto is advertised as not having any known dietary restrictions! A little surprising, right? After all, other blood thinner meds like Coumadin do have some restrictions. Mainly, patients would need to eat fewer foods with vitamin K. So they would have to be careful around foods like asparagus, broccoli, and spinach.
This is because a high enough intake of vitamin K would counteract the effects of the blood thinners. But with Xarelto, you don't need to worry about this!
In fact, you're encouraged to take Xarelto 20 mg with food.
Why?
Well, your body usually can't absorb the whole dose of Xarelto without it! So be sure to take your dose of Xarelto after a meal or snack. Although food intake with 10mg tablets did not affect absorption, studies show that taking Xarelto with food significantly improved effectiveness for 15mg and 20mg dosages. [1] Because every patient is different, always follow your doctor's dosing directions.
Tips for a heart-healthy diet
While Xarelto doesn't have dietary restrictions, your body may benefit from some. After all, Xarelto is there to protect you from blood clots and strokes. And following a specific diet alongside your medication can help strengthen that protection! All you need to do is apply the following dietary tips:
Keep a heart-healthy diet — It will not only help you lower your blood pressure and cholesterol. It will also help you manage your weight and reduce your risk of diabetes. To start this diet, you'll want to:
Minimize eating unhealthy fats and sodium

Stay away from any sugary or processed foods

Focus on eating more fruits and vegetables

Add whole grains and low-fat protein sources to your diet
Portion your meals properly — Most of you may not realize this, but portion sizes have changed quite a bit over the years. In fact, they've doubled during the last 20 years or so! But if you follow these guidelines, you should end up with proper portions:
3 oz. of lean protein (such as chicken or fish) should be the same size as a deck of cards

1 cup of fresh fruit or vegetables should amount to the size of a tennis ball

1 serving of foods with starch (such as potatoes, rice, or pasta) should be as big as a single ice cream scoop

1 oz. of peanut butter or cheese should be the size of your thumb

Prepare your meals ahead of time — It's much easier to manage what you eat and the portions if you plan out your meals. So, think about creating a menu for the week to keep on top of your heart-healthy diet.
Try to drink alcohol sparingly — Unfortunately, alcoholic beverages can be high in calories. And they can come with other negative health effects too. If you're a woman, avoid drinking more than one beverage a day. If you're a man, try to avoid drinking more than two.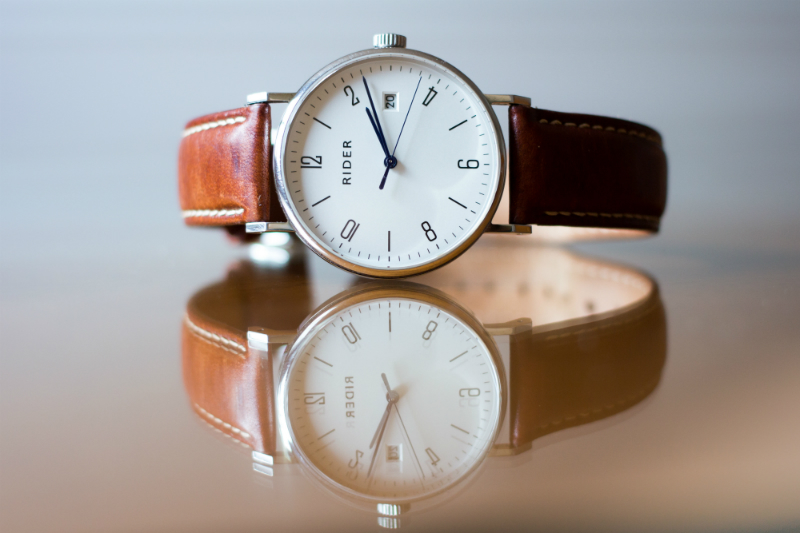 When to take Xarelto
You'll also want to consider the timing when it comes to Xarelto. It can be crucial for effective healthcare.
If you want the most out of your Xarelto supply, consider taking your doses in the evening. Several researchers noted that an evening intake prolongs your exposure to Xarelto. [2] This sounds like a problematic issue. But it's actually good as it matches the body's low rate of blood clot breakdown in the morning.
You'll want to be doing evening doses no matter the condition you're treating. However, the exact length of time will depend on what you're treating:
Knee or hip joint operation: two to five weeks

A blood clot from deep vein thrombosis or pulmonary embolism: 3 months or longer

Heart problems from atrial fibrillation or a heart attack: longer than three months and possibly for life [3]
Xarelto and surgery
Because Xarelto can make you bleed too easily, you may need to stop your particular dose before undergoing medical procedures. Depending on how severe your procedure is, you may want to stop Xarelto 24 hours or more ahead of time. Before undergoing surgery, inform the doctors of your Xarelto use and follow their advice as to when you should stop taking it before the procedure.
What happens if you miss a dose of Xarelto?
But what do you do if you've made a mistake with timing your Xarelto dose? Do not panic. Studies show that the following guidelines can effectively get you back on track.
If you missed your dose for less than six hours, take the missed dose immediately. If there have been between six to 20 hours since you were supposed to take Xarelto, a half dose is recommended. Finally, skip the missed dose if there is less than four hours until your next dose. [4]
Be careful not to double your dose accidentally!
Overdosing of any kind can lead to hemorrhage if you're not careful.
Keeping all this in mind should help you stay safe when taking Xarelto generic. But if you're ever concerned about how you're taking Xarelto, let your doctor know immediately. They are there to look after your health, and they have in-depth knowledge to help them do so.
Want to learn more about Xarelto? Then, take a look at our other Xarelto articles. (In particular, you may want to read our detailed explainer on the medication's definition and use!)
DISCLAIMER: The content in this article is intended for informational purposes only. This website does not provide medical advice. In all circumstances, you should always seek the advice of your physician and/or other qualified health professionals(s) for drug, medical condition, or treatment advice. The content provided on this website is not a substitute for professional medical advice, diagnosis or treatment.